CHEF RELL stepped on the scene just two years ago and has taken the industry by storm! Chef Rell is always on the go as he cooks for the likes of A-List Entertainers and Athletes. From Nas, Lauryn Hill, and Odell Beckham, Jr., to Nipsey Hussle, Wu-Tang Clan, and Ty Dolla $ign, In addition to cheffin' it up for the hottest names in the game, Chef Rell caters for large organizations, and private industry functions.
Click the button below to SHOP Chef Rell's famous sauces! From his famous "Henny Syrup" to his twist on a classic "Alfredo Jerk," Chef Rell's sauces can be yours to start throwin' down in your kitchen and BBQs today! Click the SHOP button below to get yours!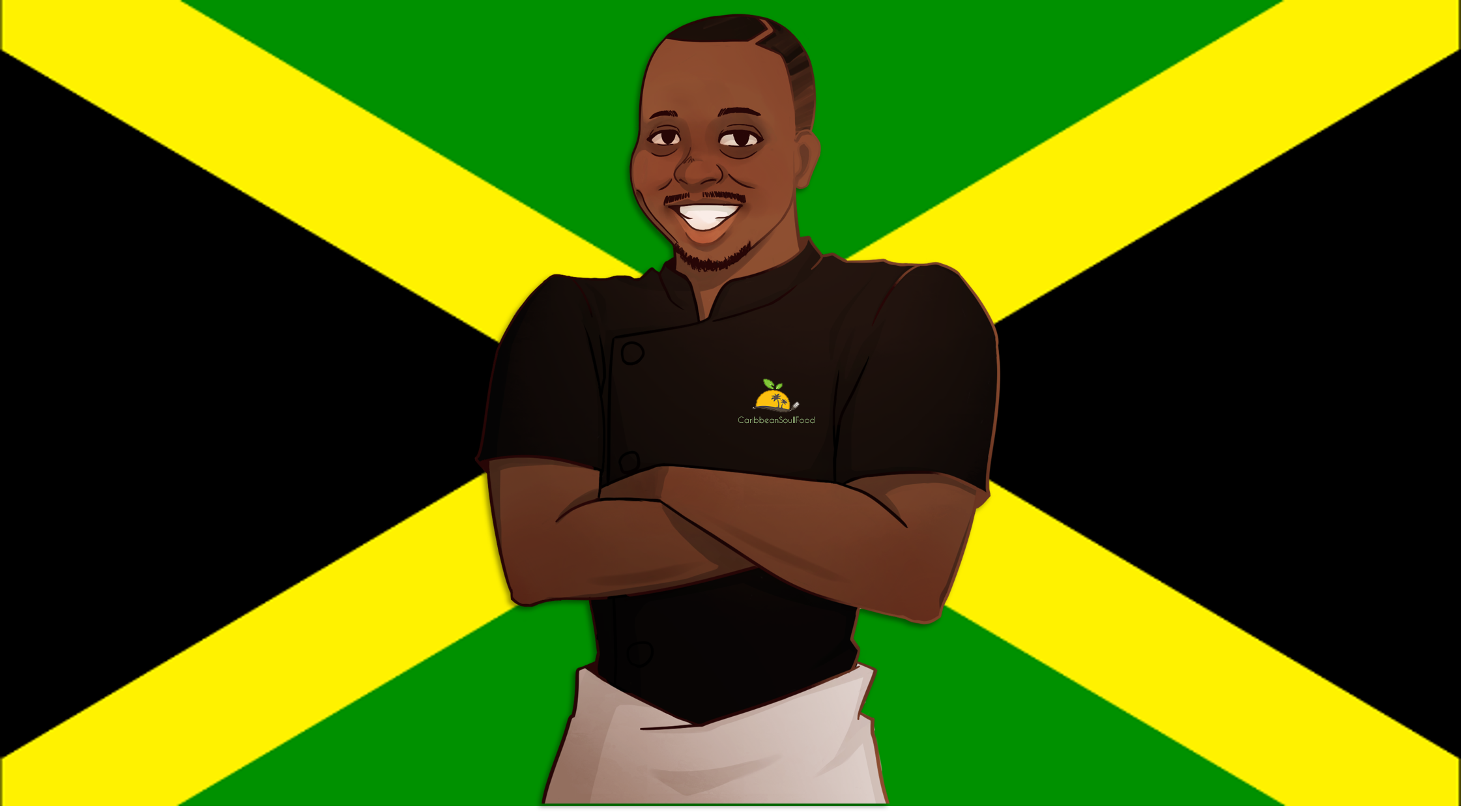 Click the button below to see some of the Celebrities Chef Rell has cooked for, along with some of his TV appearances and Features!
Book Chef Rell for your private party, celebrity function, or corporate event. Your guests will have the opportunity to taste Chef Rell's famous dishes, while enjoying the personal flair and experience he brings to each event. Click the button below and let's make this thing happen!